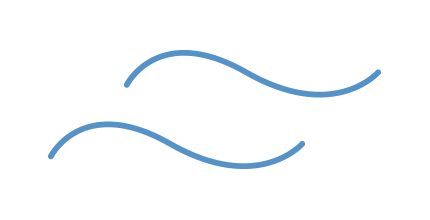 In a shifting and complex world, 
we view the practice of public relations as an art form.
Like artists, we seek to engage with your universe and understand your viewpoints. We work with you to shape your image and give your communications a unique signature.
Like craftsmen, we do not sign our work. We place your visibility above our own, working with integrity, transparency and high standards. We build trust and remain results-oriented.
Our mission is to protect and strengthen your reputation by addressing your challenges and opportunities, providing direction for your actions and navigating crises. The result is credible and lasting influence amongst your stakeholders.
TO PROTECT AND STRENGTHEN
YOUR REPUTATION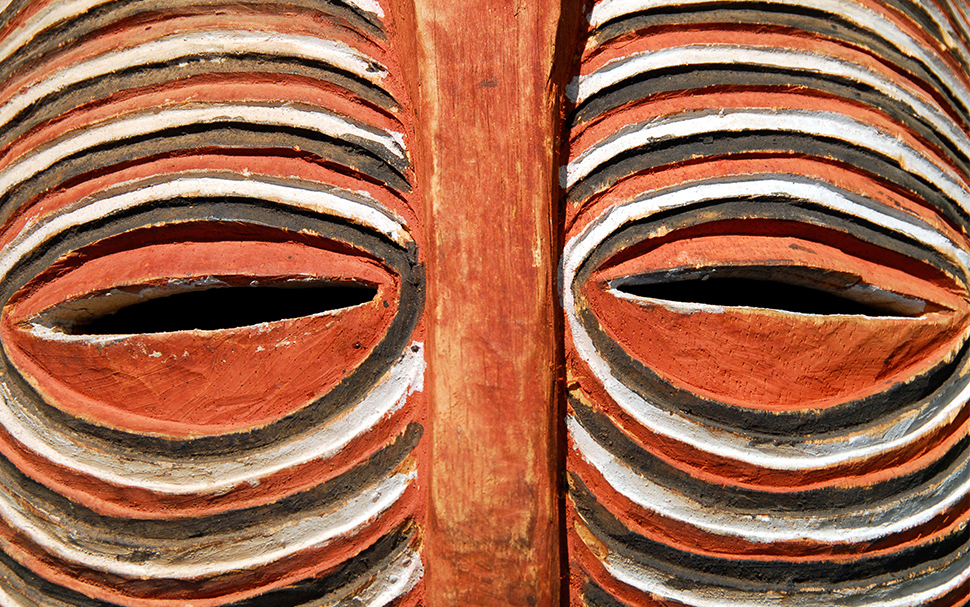 Intelligence and media monitoring
We live in an ever-changing world, in which every issue can be handled from various perspectives. Each of your stakeholders will have their point of view. It is our job to examine the cultural, social, economic and geographical complexity. Supported by cutting-edge artificial intelligence tools, our sister company – Geneva Intelligence – is at hand to guide your strategic decision-making by analysing your environment and the ecosystems which exert influence.
REPUTATION AUDIT
More than ever, an organisation's reputation is an asset worth preserving. We run studies to define your positioning and develop your image to its full potential.
MAPPING ECOSYSTEMS
New media and online communities have fragmented outlets for expressing opinions. To build an accurate picture, we use proven expertise and artificial intelligence to deliver a precise analysis of stakeholders.
MEDIA AND ONLINE MONITORING
Current affairs are a permanent source of inspiration, alongside the accompanying risks and opportunities. We monitor opinion trends and media to guide your strategic decision-making.
PROVIDE MEANING TO YOUR ACTIONS
Strategic counsel
Your reputation is at the heart of our business. We work at your side to shape your image and give meaning to your communication. We do this by developing a tailored strategy and taking into account the unique nature of your needs and ambitions. Plans of action, defining messages, training spokespeople… Our team will help you achieve your communication objectives.
STRATEGIC COMMUNICATION PLANS
Gaining access to new markets, mergers and acquisitions, operational performance initiatives, innovation programmes – organisations are constantly changing. With our counsel you will see success in your projects and support from your stakeholders.
CORPORATE POSITIONING
Mission, values, ambitions – while the features underpinning your identity may not change, its shape and outline must grow in harmony with the expectations of your target audiences. We guide you through this reinvention and define your areas of expression.
COACHING AND PERSONAL BRANDING
More than ever, communication must be accompanied by an authentic voice and face. We train your spokespeople and develop their personal branding within your organisation, as well as in new media.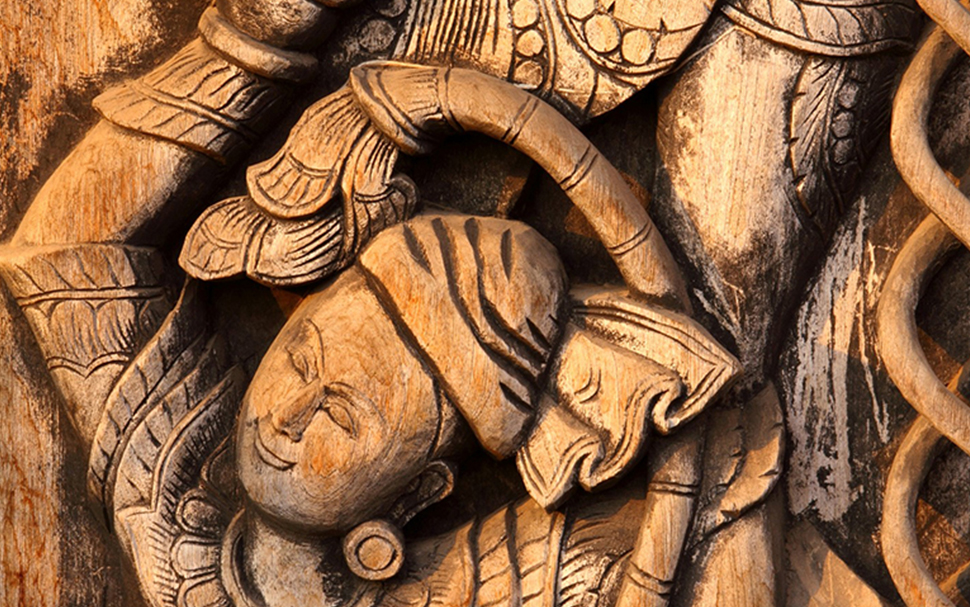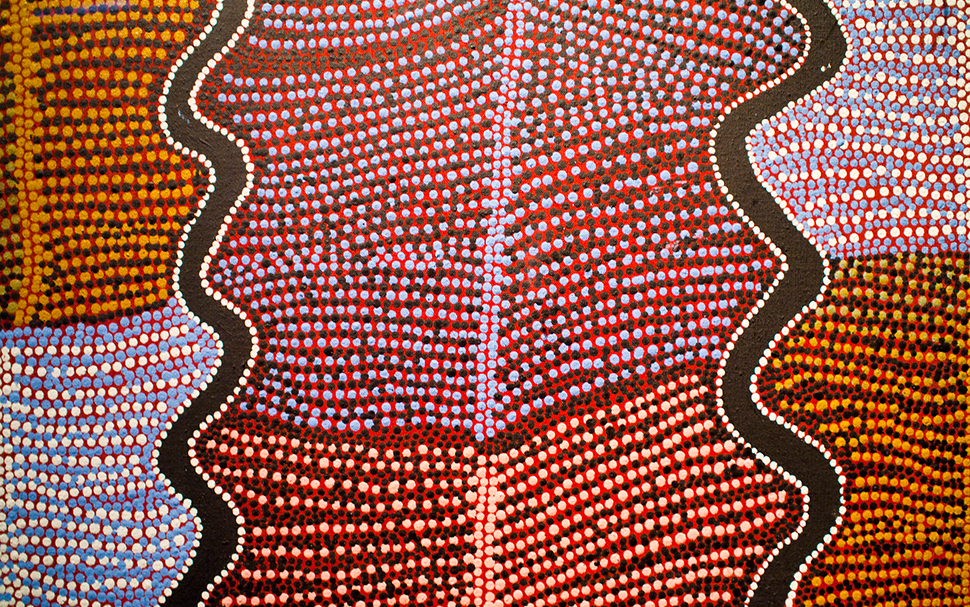 High-stakes communication
Trust is a precious asset that takes time to build and can be easily lost. Reputation risks are constantly evolving, and an issue can escalate into a crisis very quickly, resulting in swift retribution and criticisms. The way in which you are perceived to act and communicate is just as important as the facts of the matter. Whether we work with you to anticipate and prepare, provide a timely and strategic response in the heat of the moment, advise you on difficult internal or external matters, or develop a reputation recovery plan, we guide you through each stage to turn a crisis into an opportunity.
CRISIS PREPAREDNESS AND ANTICIPATION
A crisis by definition is unexpected and with reputational consequences. But the speed and manner of your response will define the impact of the crisis. We will work with your teams to consider the likely crisis scenarios, ensure that you have the appropriate plans, processes and people in place, provide crisis communications and spokesperson training, and run exercises to test your level of preparedness.
CRISIS MANAGEMENT AND COMMUNICATIONS
We are on hand to provide communications support 24/7 in the event of an emerging issue or a high-profile incident. Whether you need additional media relations support, someone to develop key messages and statements, or a strategic external advisor, you can count on our experience and professionalism to help navigate the storm.
REPUTATION RECOVERY
There are numerous reasons why crises happen, and once the pressure and external attention have subsided, it is important to consider the lessons learned and the way forward for the organisation. We will guide you through the crisis aftermath and develop together with you the appropriate plan to communicate the right messages to the right stakeholders, and to regain trust where it might have been lost.
LITIGATION PR
Litigation can be complex, multi-jurisdictional, personal, and antagonistic. We will work with you, your legal counsel and other advisors to develop the right communications strategy and plan to make sure that your side of the story is heard and to defend your interests in the court of public opinion.
ENSURE SUSTAINABLE INFLUENCE
Stakeholder relations
In a world in which information jostles for space in short-lived flows, it is now essential to build solid communication strategies, while boosting agility and adaptability. Media and online communities, political and institutional stakeholders, investors and employees, etc. – we will help you to ensure credible and lasting influence amongst all your stakeholders.
MEDIA RELATIONS
Media influence has never been greater, yet the digital ecosystem has changed its standards. Our expertise in terms of media relationships – both local and international – enables us to establish bonds of trust and to offer online content which meets expectations.
PUBLIC AFFAIRS
Political communication goes beyond national borders and requires expert knowledge of local players and an ability to grasp international issues. Our team will support and guide you at every level of governance.
FINANCIAL COMMUNICATION
Preserving one's reputation with leading institutions, making oneself known as good investors, obtaining analysts' recommendations, creating the equity story to raise funds – whether you are a publicly quoted stock, a private start-up, a bank or asset manager, we will help you to communicate with the investment community and to offer a convincing account of your financial performance or investment philosophy.
INTERNAL COMMUNICATION
Start-ups, private companies, and multinationals – in every company employees are central to operations. They are the essential component which ensures the soundness of the whole. We will guide you to understand their needs and to create the environment for open and constructive dialogue.
" CPC is a responsive and connected partner to meet our strategic communication challenges in Switzerland."
Dan Staner, Vice-President, Head of EMEA – Moderna
" Our collaboration with CPC has been built over the years on a deep understanding of our corporate culture and proactive approach. "
Carole Hubscher, President – Caran d'Ache
"For many years, we have relied on CPC's skills, industry expertise and responsiveness to support us in our PR communications throughout Switzerland. "
Thomas Haagensen, Group Markets & Marketing Director – easyJet
As a sector-agnostic firm, our portfolio comprises around one hundred clients across a range of sectors: industry, finance, real estate, tourism, health, technology, the consumer sector, energy, transport, education, culture, etc.
Whether you are a business leader or a public figure, a start-up or a multinational, a family-run company or a listed company, a public institution or a foundation, we are dedicated to sharing our know-how and passion with you.
We work long-term with clients who value lasting partnerships. Loyalty and attentiveness form the basis of the relationships we forge, creating strong bonds of trust.
Public relations is not simply a profession but rather a vocation. We are committed to meeting your needs, devising tailored solutions and realising your ambitions.
An independent firm established in 2004 in Geneva, with an office in Berne, we cover all areas of public relations expertise. Our multilingual consultants come from varied and complementary professional backgrounds (communications, diplomacy, finance, economic intelligence, etc.). All of them are locally rooted and internationally minded. We promote diversity and networks which we place at your disposal. This collective intelligence is the sum of combined talent.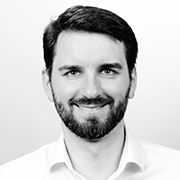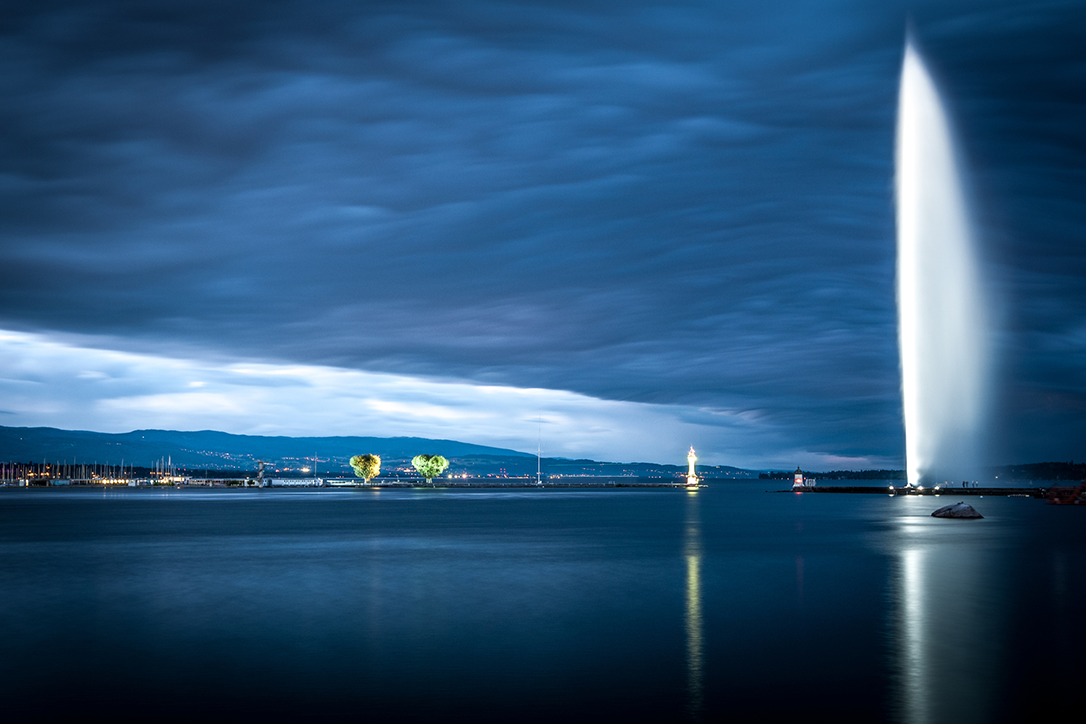 LABELS AND CERTIFICATIONS
Just like craftsmen, who focus on small details, we offer a service which meets the highest standards. We are regularly audited by external bodies and have thus obtained labels and certifications which demonstrate the quality of our services.
The International Communications Consultancy Organisation (ICCO)
Crisis & Litigation Communicators ALLIANCE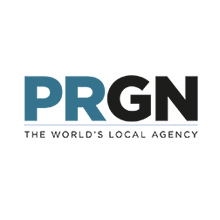 The World's Local Public Relations Agency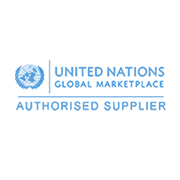 United Nations Procurement Division (UNPD)
LABELS AND CERTIFICATIONS
Just like craftsmen, who focus on small details, we offer a service which meets the highest standards. We are regularly audited by external bodies and have thus obtained labels and certifications which demonstrate the quality of our services.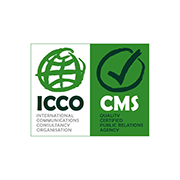 The International Communications Consultancy Organisation (ICCO)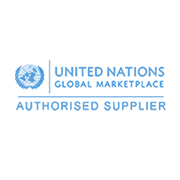 United Nations Procurement Division (UNPD)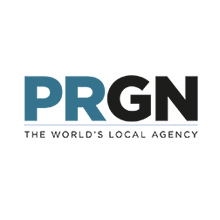 The World's Local Public Relations Agency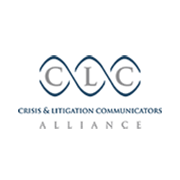 Crisis & Litigation Communicators ALLIANCE
Boulevard des Philosophes 17
Case postale 7
1211 Geneva 12